sports
Imatran Ketterä App
A case study for ice hockey sports club team
---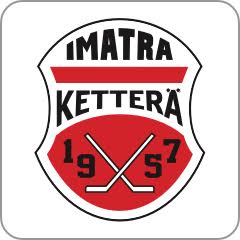 Imatran Ketterä
Ice hockey team app
Imatran Ketterä is a Finnish ice hockey team playing in the Mestis league. In 2019 Imatran Ketterä won the league and the management team has launched a new digital strategy to better engage the fan base.
Imatran Ketterä team has developed an advanced ice hockey team app powered by Choicely to bring the fan engagement to a new level. The fans can vote for the favorite player in every game, vote for the most touching highlights and interact with the content with Choicely's interactive features. The management team is working closely with Choicely to find the best ways to engage with the Imatran Ketterä fans and develop their business.
Imatran Ketterä app presents a range of highly interactive features for voting, rating, polling, battles, reactions & more. Imatran Ketterä management team is offering the fans a new fun way to be part of the action by offering them ways to interact with the games, content, and opportunities to win tickets and exciting prizes.